Kitchen Accessories & Gadgets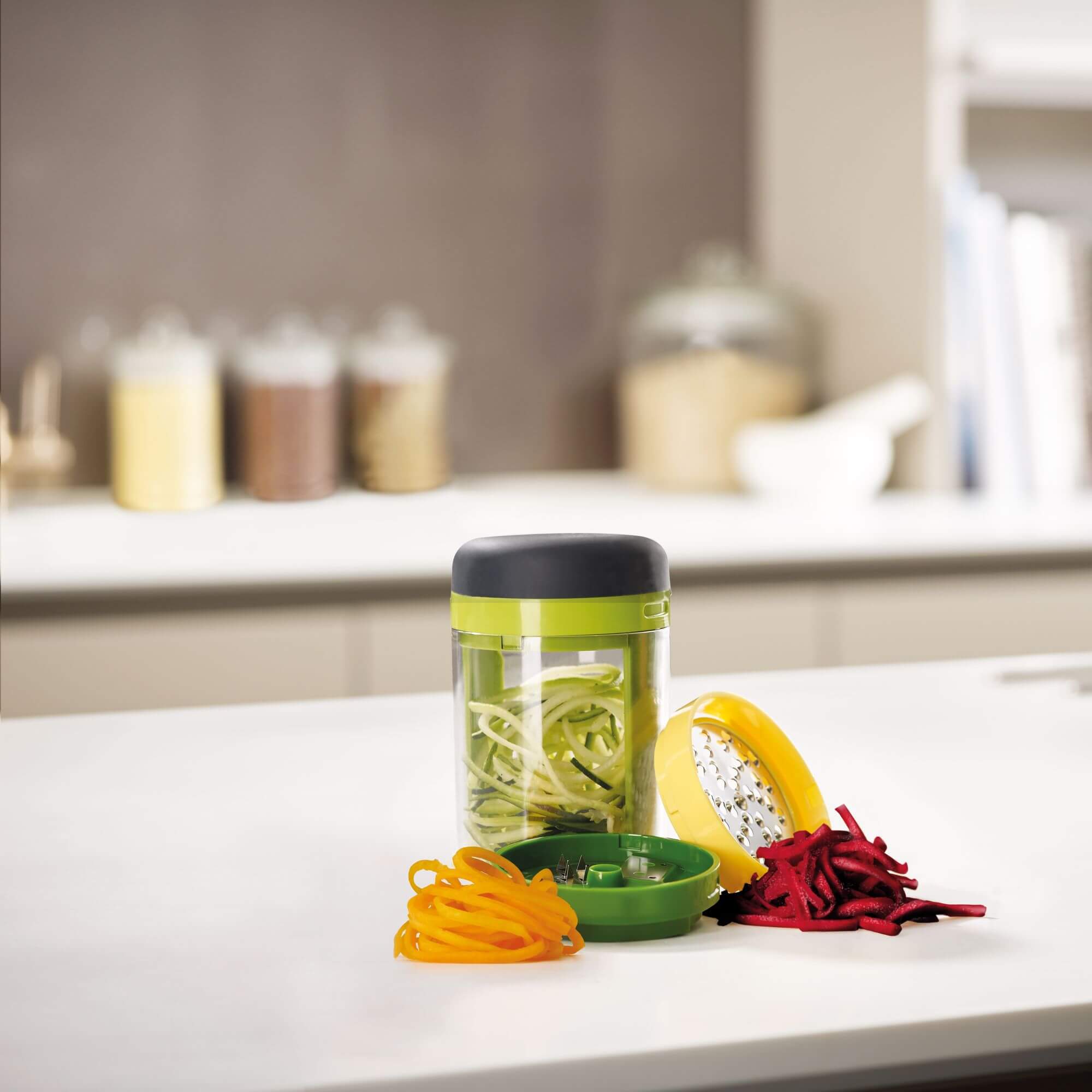 Who doesn't love a good gadget!
There's nothing better than a kitchen gadget that makes life easier. Soko & Co's kitchen accessories are designed to make life easier, from mini whisks and measuring glasses to bag clips and vegetable peelers. Whether you're storing or preparing food, these gadgets are here to help!