Elfa Freestanding Drawer Kits
Elfa is a Swedish shelving system that can organise every room in the home, from the wardrobe and pantry to the laundry and garage. Fully customisable, completely adjustable and made from high-quality epoxy powder-coated steel, Elfa has been the world's favourite modular shelving system for over 60 years.
With Elfa's Drawer System, you can create a completely custom freestanding drawer unit. With three widths, two depths and three heights all available in any configuration, Elfa's range of storage drawers is perfect for any application in every home.
Elfa storage is designed in Sweden, made in Europe, and covered by a 10-year manufacturer's warranty.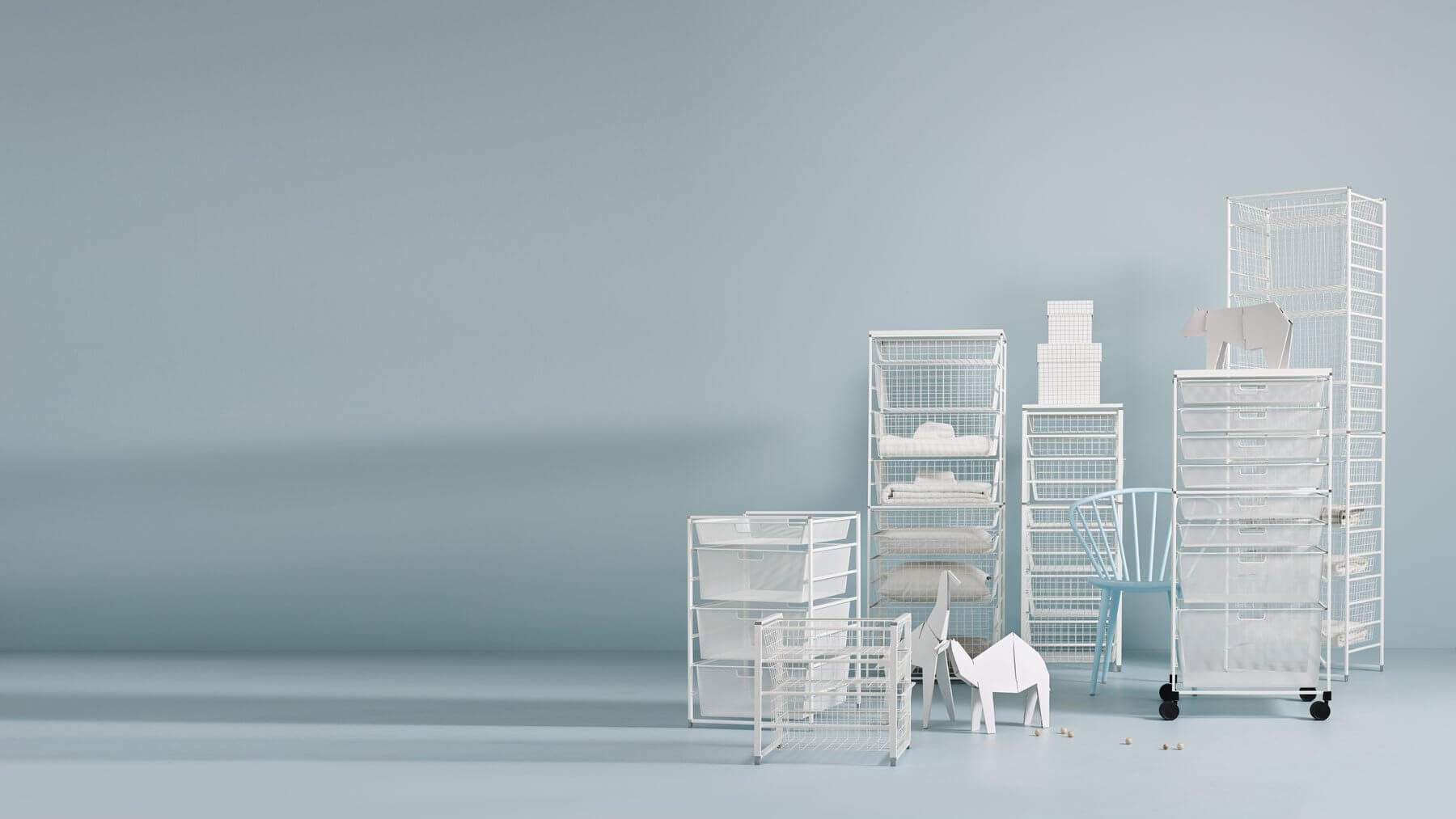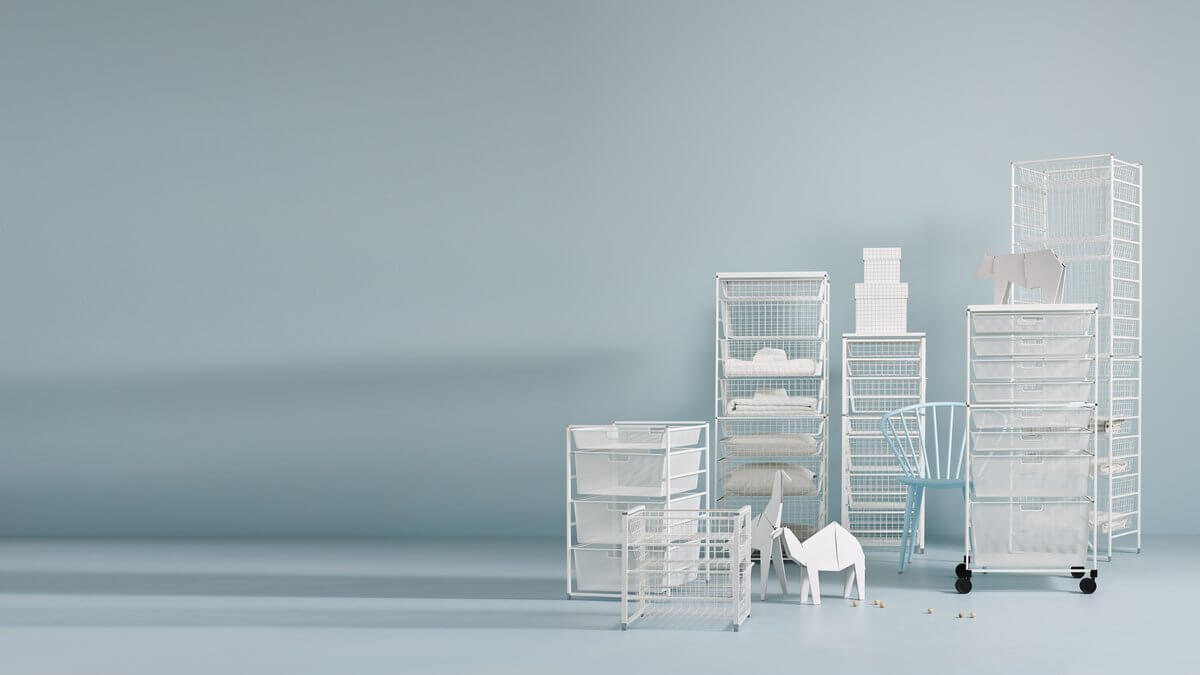 Australia's lowest Elfa prices are at Soko & Co

Australia's lowest Elfa prices are at Soko & Co
Soko & Co is Perth's Elfa specialist
With almost 20 years of experience designing Elfa storage systems for home and commercial use, we are Perth's leading Elfa retailer. We offer a convenient in-home measure and quote service in the Perth metro area, along with free email or phone consultations for customers all over Australia.
With thousands of other innovative storage products available, make Soko & Co your one-stop shop when it comes to home storage and organisation.
Together, let's declutter your world.
Browse Products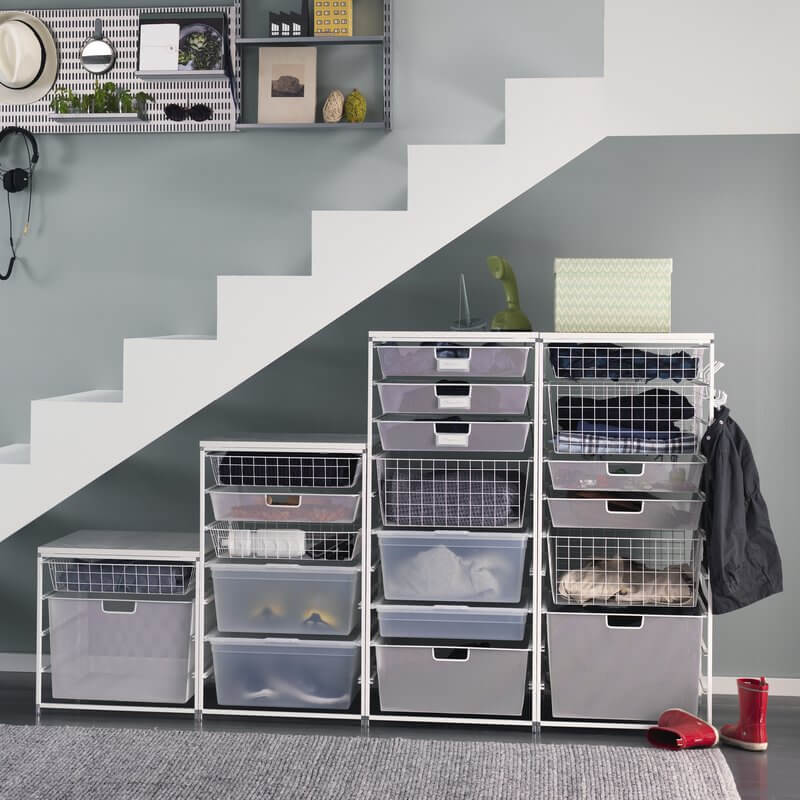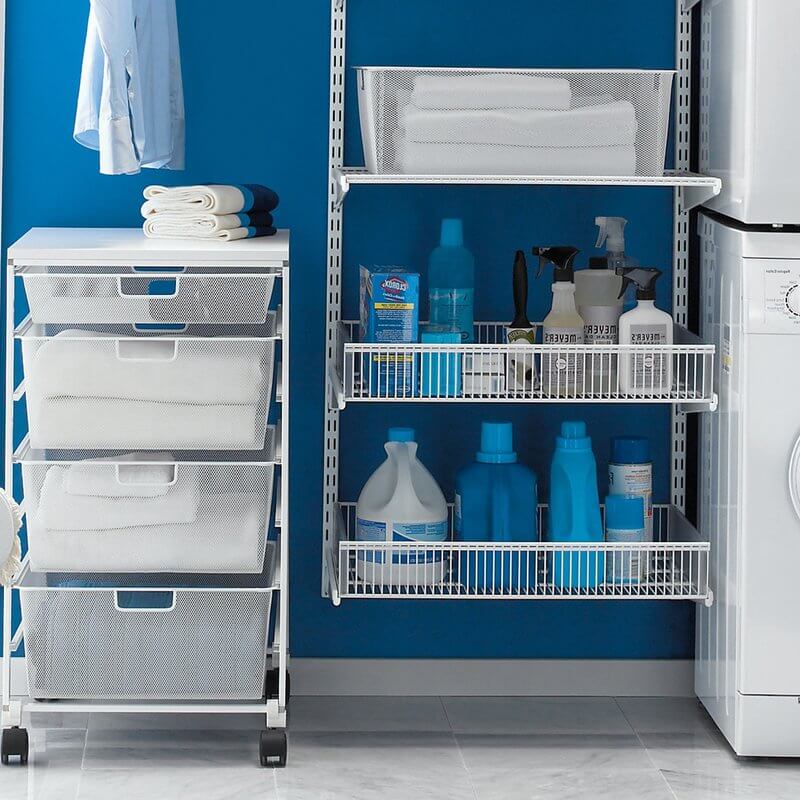 Elfa Basics Freestanding Drawer Kits
Getting started with Elfa's drawer system is quick and easy with these drawer kits. Each Basics kit comes complete with everything you need to get started with Elfa, so there's no need to add individual components and confuse the situation!
Use Elfa Basics to organise jumpers and shirts in the wardrobe, or stationery and paperwork in the office. Accessories like Mesh Drawer Dividers, Frame Castors, Adjustable Frame Feet and Basket Stoppers are all available separately to take your Elfa drawers to the next level.
Browse Elfa Basics Drawer Units
Build Your Elfa Freestanding Drawer Kit
Step 1: Select the Width of Your Drawer Kit
Elfa Frame Crossbars determine the width of your Elfa Freestanding Drawer Kit; W: 35, W: 45 or W: 55. They sit at the top and bottom of Elfa Frame Sides and are easy to install with a rubber mallet.
To mount one Freestanding Drawer Kit on top of another, use Elfa Extension Crossbars. This allows you to add extra storage drawers on top of your existing kit. You will still need a set of Frame Crossbars for the top and bottom of the combined unit.
Step 2: Select the Depth and Height of Your Kit
Elfa Frame Sides determine the depth and height of your storage drawers. Frame Sides are available in Standard (D: 53.5) or Mini (D: 43.5) depths, and three heights: 4 Runner (H: 44), 7 Runner (H: 74) and 10 Runner (H: 104).
If you have a shallow wardrobe, pantry, Elfa's Mini Frame Sides are the perfect answer. Standard Frame sides are ideal for maximising storage in larger spaces.
Step 3: Add Your Storage Baskets
The size of your Elfa Baskets will be determined by your Frame Crossbars and Frame Sides. For example, if you've selected W: 45 Frame Crossbars and Standard Frame Sides, select 45 Standard Mesh Baskets.
Each basket is available in three heights: 1-Runner (H: 8.5), 2-Runner (H: 18.5) and 3-Runner (H: 28.5). A 1-Runner basket takes up one runner on a side frame, a 2-Runner basket takes up two runners, and so on.
Elfa Wire Baskets are available in Mini depth (D: 43), and feature an open-wire design that allows you to see the contents easily while maximising air circulation. A 55 Mini Basket is the same as a 45 Standard Basket!
Elfa Mesh Baskets are available in Standard depth (D: 53) and offer a tight-knit design that keeps clothing stored snag-free. The solid surface prevents buttons from snagging on the basket in the wardrobe, and keeps jars or containers stored upright in the pantry or laundry.
Mini Baskets
Your product's name
$19.99
Your product's name
$19.99
Your product's name
$19.99
Your product's name
$19.99
Your product's name
$19.99
Your product's name
$19.99
Your product's name
$19.99
Your product's name
$19.99
Your product's name
$19.99
Step 4: Grab Your Top Shelf
Made from durable melamine with a classic white finish, these sturdy storage shelves can hold up to 40kg of weight. By creating storage space on top of your drawer unit, you can easily store jumpers, jewellery boxes, photo frames and cleaning caddies.
Melamine Top Shelves are the perfect fit for your Elfa Freestanding Drawer Kit, so make sure you select the right one. For example, if you've selected W: 45 Frame Crossbars and Standard Frame Sides, select a 45 Standard Melamine Top Shelf.
Step 5: Add on Accessories
Put the finishing touches on your Elfa drawer unit with these thoughtfully considered accessories.
Smooth-gliding castors and adjustable feet ensure your drawers remain steady, no matter the surface. Back Stop Pins and Basket Stoppers stop baskets from sliding out of the frame, while Label Holders are the perfect way to improve accessibility to your baskets.
Designing an Elfa shelving system can be confusing, especially if you don't have any experience with Elfa. That's why we offer complimentary design consultations, an in-home measure and quote service, Australia-wide shipping and convenient Click & Collect.
In-Store or Email Consultation
Drop by our Myaree showroom for a one-on-one design session with one of our experienced Elfa specialists. Bring along your dimensions and a few photos of the area so that we can recommend the solutions that will make the most of your storage space.
Alternatively, email your measurements and photos to us and we'll reply with a 3D design, with unlimited design changes and no commitments.
Price: Free!
In-Home Measure & Quote
Let us come to you with our in-home measure and quote service, available in the Perth metro area. We'll take our own measurements and give you a rundown of how best to organise your home, with a 3D design emailed to you afterwards.
Price: $150.00, deducted from any future Elfa purchase.
Sustainability Matters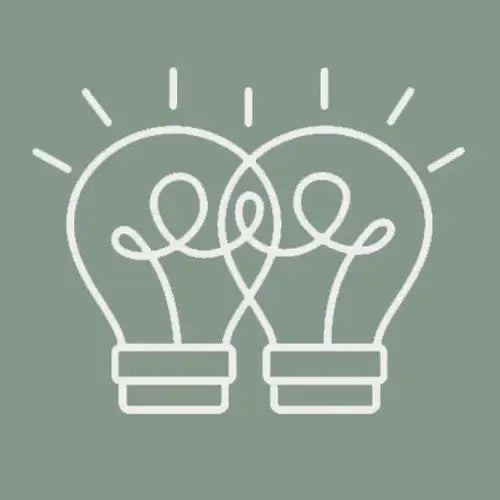 Sustainable Materials
70% of Elfa's steel is recycled, and the forestry origin of timber products is always verified. All of Elfa's wood-based boards are Carb II and E1 compliant, and only low-VOC varnishes and powder coatings are used.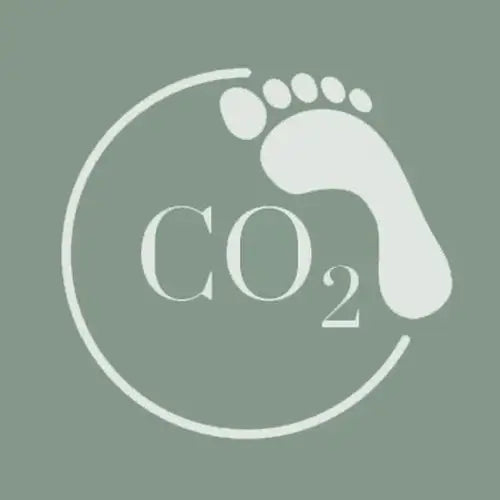 Low Carbon Footprint
The Click In system's 2021 redesign reduced Elfa's carbon footprint by 12% on its most popular lines, without compromising on quality or load-bearing capacity. The 2023 range and packaging refresh has also reduced Elfa's total plastic use by 2%.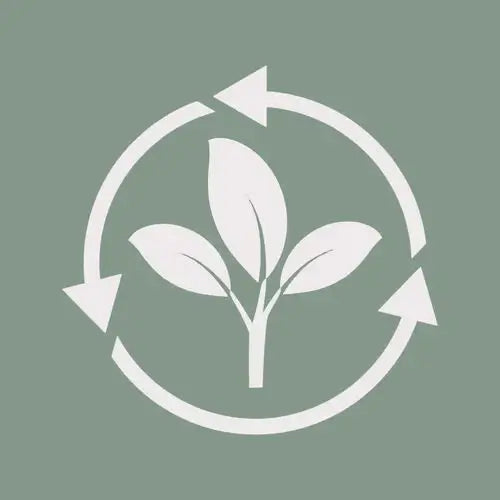 Circularity in Design
Cheap, poorly-made items have short lifespans and need to be replaced more often. Elfa's products are guaranteed to last for at least 10 years, meaning that fewer natural resources are consumed over the life of the products.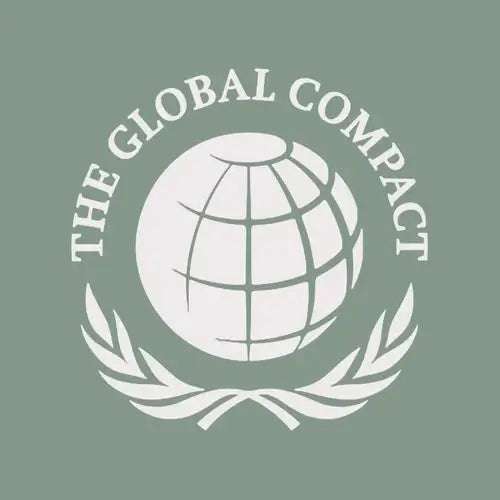 UN Global Compact
Elfa signed the UN Global Compact in 2018, and is actively supporting UN Sustainable Development Goals such as Responsible Consumption and Production, and Decent Work and Economic Growth.