Ironing Boards & Accessories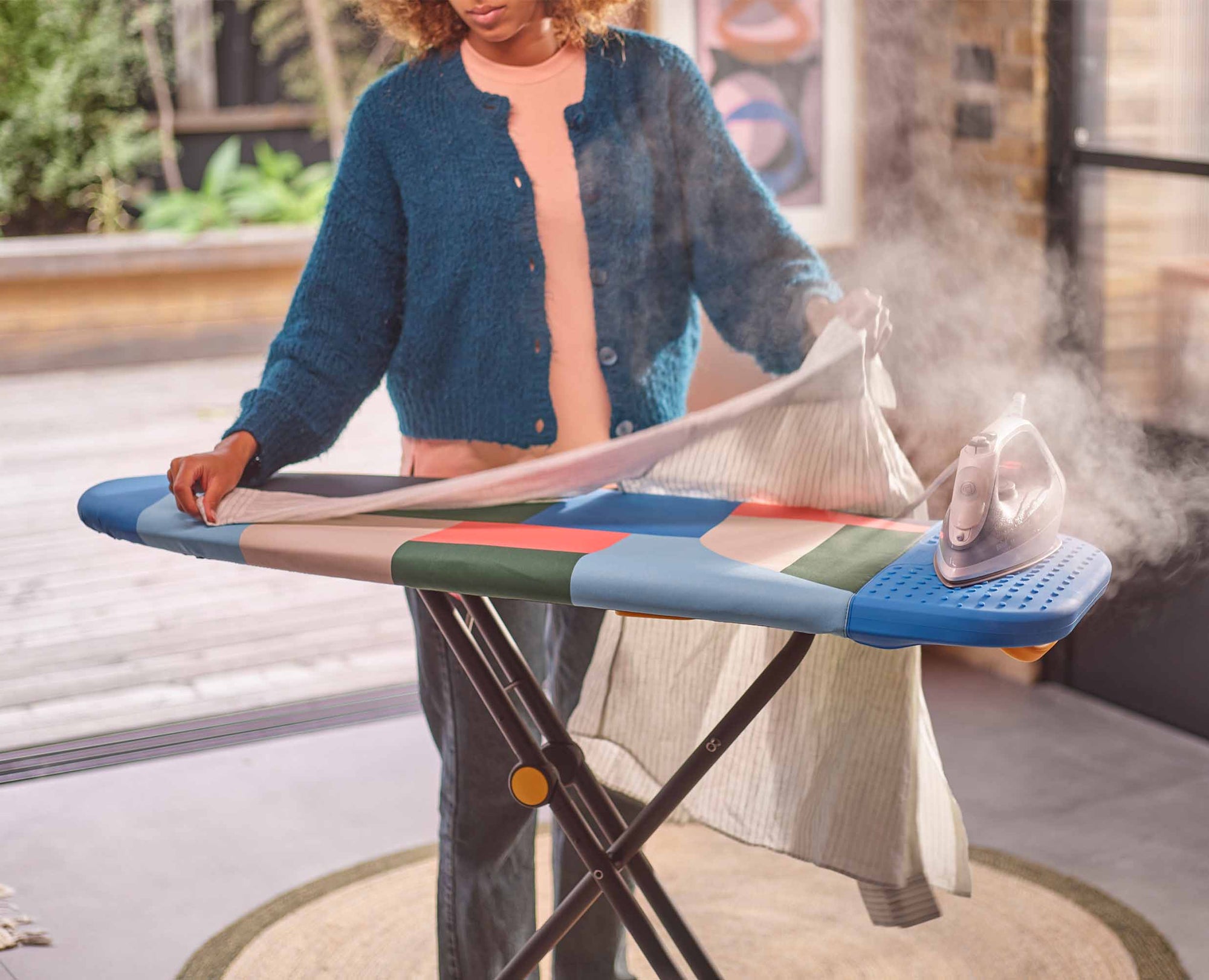 Ironing doesn't have to be a chore
Need a sturdy ironing board to iron out all the creases? Look no further than Soko & Co's premium, high-quality ironing boards and accessories. From leading laundry brands Brabantia, Leifheit and Joseph Joseph come reliable ironing solutions for every home.
Streamline your ironing process with clever tools like mesh ironing cloths and sleeve ironing boards. Our premium ironing boards are packed with clever features like integrated iron holders, adjustable working heights and moisture-absorbent covers.
Our tip: When it comes time to store your ironing board, a wall-mounted or over the door ironing board holder is a great way to save space.