Kitchen Storage Solutions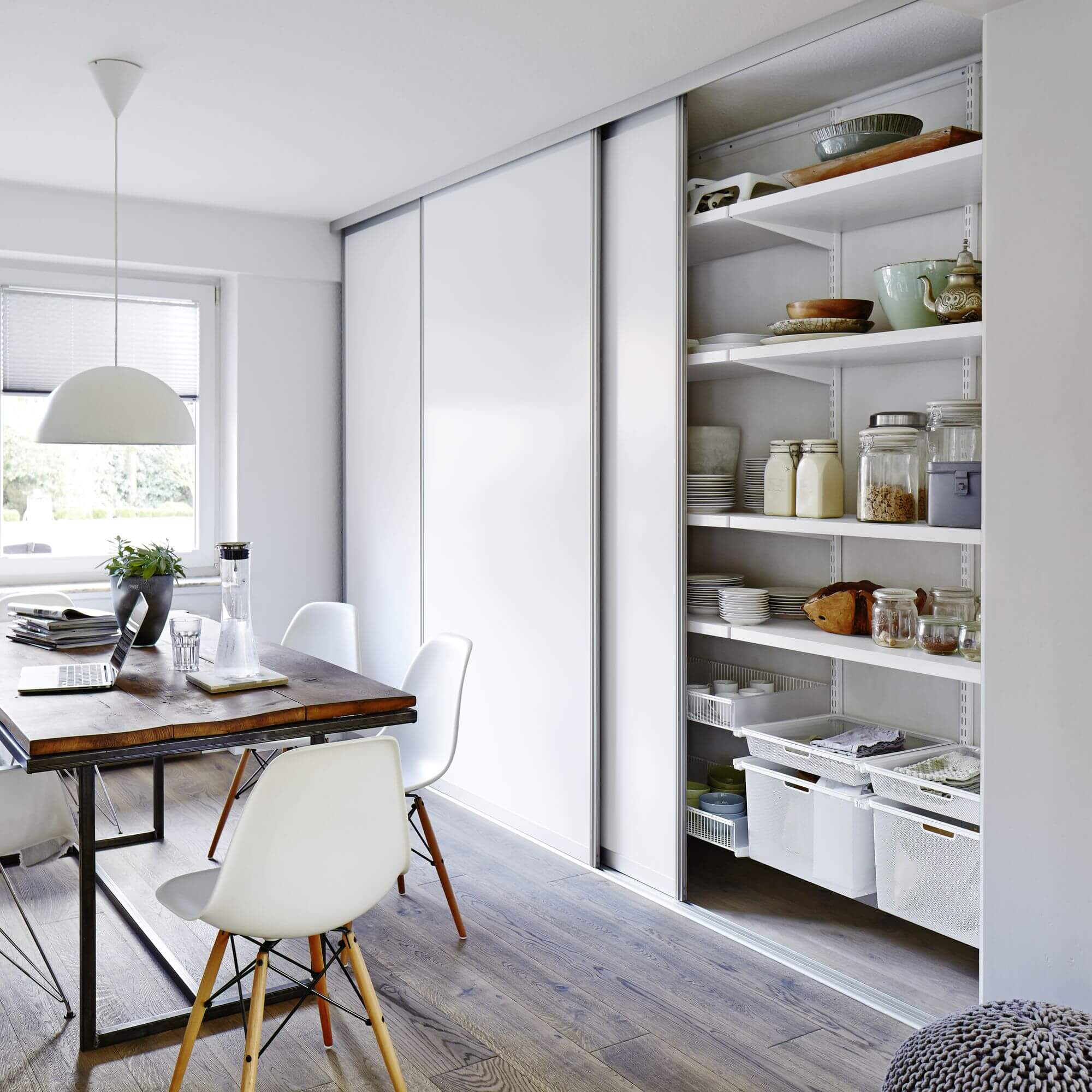 Quality kitchen organisation
Whether it's a custom cutlery tray or durable food storage containers, you will find only premium kitchen storage solutions at Soko & Co. By choosing high-quality storage products, your kitchen will stay organised for years to come.
From adjustable spice racks and telescopic towel rails, to stackable pantry shelves and airtight rice containers, there is a simple, stylish answer to any storage problem your home may have.
Our tip: Before starting a kitchen makeover, take stock of what you have. Consolidate similar items, throw out anything that's expired, and choose the right storage products for the job.